Auto Works and Co is your first point of contact for all auto issues in Oakland, CA.
We do everything from clean your car through to re-build it after damage and everything in between! We have a passion for cars that you can see in the results of our labors and because we know so well what we're doing, we get the job done right first time. That saves you time and money and is the reason our customers always come back for more. We're known as the most reliable mechanics in the area and we deal with all cars from Smart cars through to Lamborghini, Ferrari and customized cars.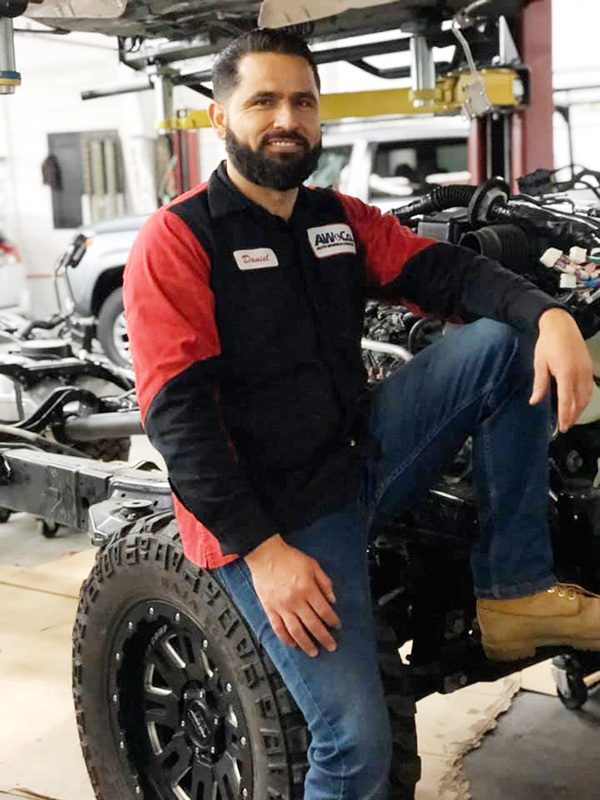 BODY SHOP, AUTO REPAIR & HIGH PERFORMANCE
We provide auto detailing that is extremely thorough and cleans your car inside and out, including the engine and the undercarriage and all the lights.
You go away with a car that looks like new after our technicians have given it their TLC!  Our detailing service is enormously popular with car lovers in the community and can provide you with a pristine finish that will place your car in the winning spot if you are entering a custom car show or event.  We're committed to delivering first-class results and our in-house quality control is of an extremely high standard, so you're assured of our very best attention at all times.
No matter if it's just a bumper you need replacing or if your body work has been crumpled following a collision Auto Works and Co will have it looking as-new again in not time at all for a fantastic price!  If you want to be sure your car is in safe hands, contact us to find out more about our auto repair and body shop services.