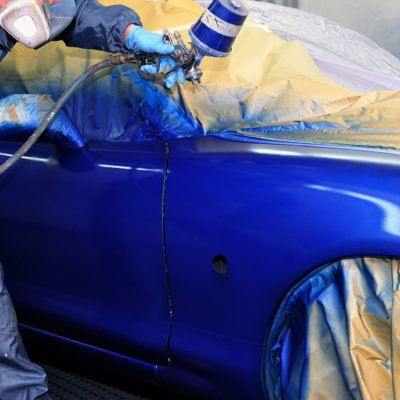 Auto Body Works
Where you can get your car's bodywork customized or fixed with fantastic results at affordable price. We offer you superior workmanship and our reliable services have made us the most trusted auto body shop in the area. If you have damaged your car or have a broken sun roof and need it fixed and painted so that you'd never tell, Auto Works and Co are the experts to call. If you have an exotic car that has custom bodywork that you want adapted, restored or repaired, we'll do a gleaming job that will take your breath away.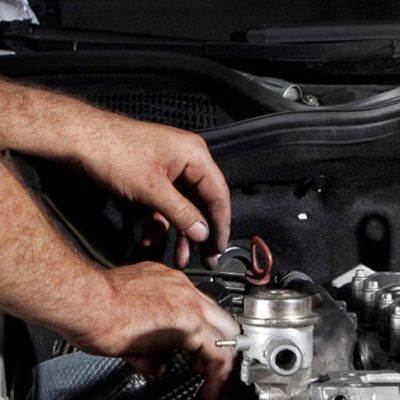 Auto Repair
We are a team of skilled professionals offering a comprehensive range of mechanical services for all your auto repairs from bumper scratch and dent repair through to wheel alignments and high performance car parts. Because we love autos so much, we're really passionate about our work and so there's pretty much nothing we can't offer expert services in. We're a local business and for that reason we keep our prices at affordable levels so that everyone can enjoy our superior workmanship. If you have gathered some scuffs on your car that are spoiling its appearance, bring it down to us and we'll have it looking as good as new in no time!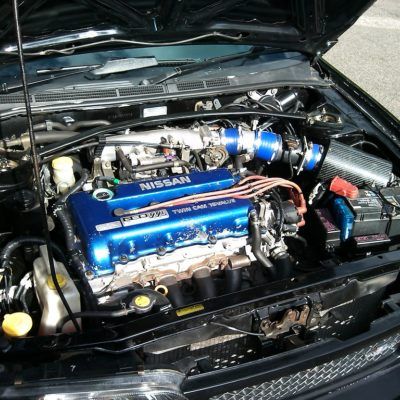 High Performance
If you have a sports car or customized vehicle with a high-performance engine, you'll want to know the best place to take it if you need any work done on the engine, with the electrics or the body work. We offer a complete range of services to meet all your needs and can give you best prices on everything from exhaust systems and fuel injectors to superchargers for your high performance vehicle. We are into everything to do with cars and we pour our passion into our work. Working with high performance engines is a particularly popular area for our mechanic because it's like working with race horses compared with work donkeys!